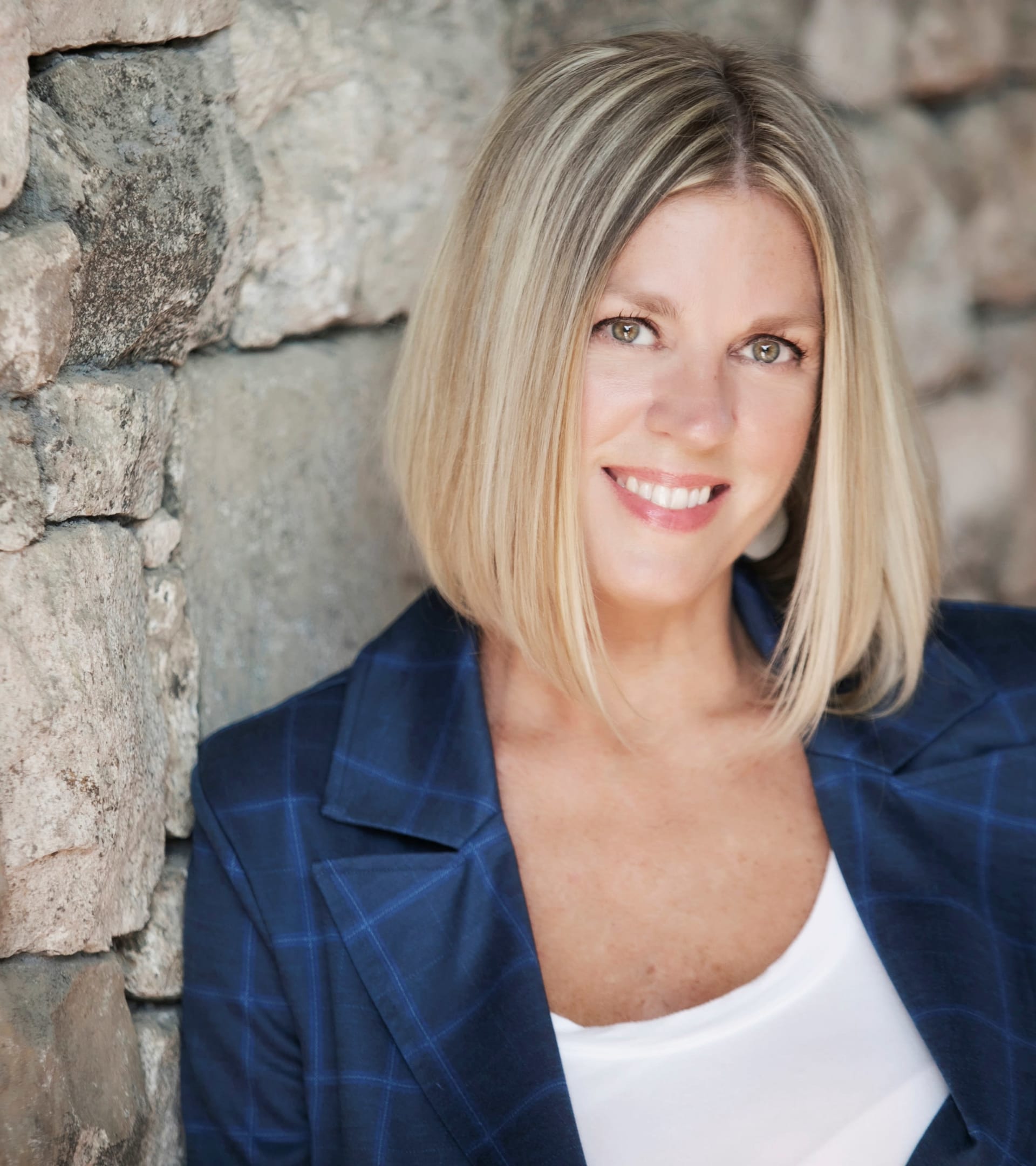 Meet Rhett
For over 25 years, Rhett has provided an uncompromised level of expertise and personal attention to each and every client—that is her priority. Not only is she a native of Greenville, but doesn't have any intentions of leaving this incredible place. Her background stems from appraisals, mortgages, negotiating short sales & real estate sales. Additionally, she has grown up around real estate and new construction, gaining experience which has equipped her to achieve her clients' needs and wants. She views her job as critical to client's success - whether you are buying or building the home of your dreams or successfully working through the details to sell a home quickly for top dollar. From the first appointment to beyond closing, Rhett will help you navigate the entire sales process, with as little hassle as possible. She currently lives in downtown Greenville with her son, Jace and they are honored to support some of Greenville's exceptional, local non-profit organizations including Chop! Cancer/Cancer Survivors Park Alliance, Meals On Wheels, United Way, A Child's Haven & Greenville Animal Care.


Experience and Background
Rhett Brown was born and raised in Greenville, South Carolina. She graduated from the College of Charleston 1997 with a BA in Art History & Art Management. During college, Rhett worked at Ann Green Real Estate & obtained her real estate appraisal license. While working as a licensed real estate appraiser, she received her SC real estate license. She "fell into" working in new construction as an on-site sales agent with national and local builders beginning in 1999 and eventually, stepped over into general real estate. For a brief time (from 2002-2004) she dipped her toe in the mortgage business as a loan officer. In May 2005, she joined the revered Spaulding Company, which became the Spaulding Group at Prudential C. Dan Joyner in 2009. During the "Great Recession," Rhett shifted with the market & successfully closed more than 60 short sales in 2011 & 2012. In September 2013, she earned her Broker's license & joined Allen Tate REALTORS® to open their Woodruff Road Branch.

January 2016 brought about a new leadership opportunity where Rhett became BIC of the Downtown office. In March 2017, she transitioned back into sales as a Team Leader. The Downtown Group, now BrownStone Property Advisors, provided the perfect blend of leadership & sales. Her passions from both have allowed her to head up a tight-knit, cohesive group of agents committed to professionalism & superior service. She & the BrownStone Property Advisors have called Marchant Real Estate HOME since September 2018.

Designations/Affiliations
CSP (Certified New Home Sales Professional) Designation (2006)




Fine Homes International Designation (April 2009)




Short Sale & Foreclosure Resource Designation (March 2010)




2013 Volunteer of the Year award from Stone Academy




eCertified Designation (April 2017)




Luxury Collection Designation (May 2017)




NAR Pricing Strategy Advisor (PSA) Designation (May 2017)

E-Pro certification (2020)




SCR Leadership Academy acceptance & graduate (2020)




NAR Commitment to Excellence (2020)




At Home with Diversity Certification (2020)




Institute for Luxury Home Marketing Designation (2020)

2020 Team Titan Award Recipient

2021 Homer Bryant Philanthropy Award Recipient
Personal/Community Interests
Rhett is an active member of the community – both the Upstate & REALTOR® communities.
Presently, she is humbled to have been asked to contribute her time, energy & heart to the following:
Vice-President, Greater Greenville Association of REALTORS® - 2023

Director, South Carolina Association of REALTORS® - 2021-Present

Vice-President, North Main Community Association – 2019-Present

Diversity Committee, Greater Greenville Association of REALTORS® - 2021-Present

Community Alliance Board, South Carolina Association of REALTORS® - 2023
Other involvement that has been near & dear to her heart include:
Chop! Cancer Committee which supports the Cancer Survivors Park Alliance. She has aided them in surpassing their monetary goals every year since 2015 until Covid prevented this popular fundraiser in 2020. 

Greater Greenville Multiple Listing Service Committee Member since 2013-2018

Rhett was also involved with the NEXT school, serving as the PTO President 2019-2020 and has served on the schools' Board of Directors. 

United Way Campaign Chair – 2019-2020

Rhett has worked with many organizations in Greenville including the Red Cross, United Way, Greenville Humane Society, A Child's Haven, League Academy PTA, Stone Academy PTA & more.